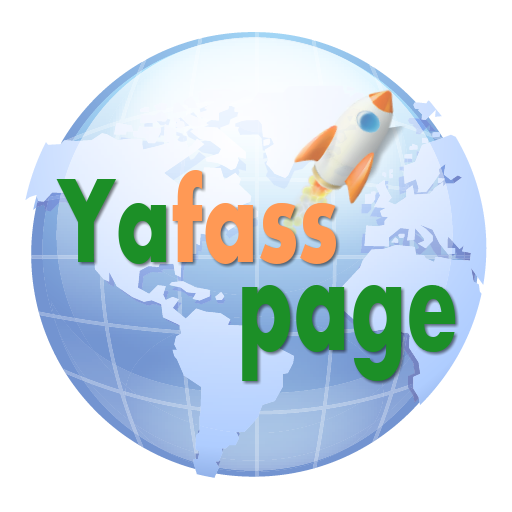 Yafasspage (
by

fassbo@yandex.com)
Yafasspage способствует индексации страниц Ваших сайтов поисковой системой Яндекс.
Программа работает в комплексе с другими способами продвижения.
Программа обеспечивает наличие снимка Ваших страниц в кеше поисковой системы.
Программа не гарантирует быстрое вхождение страниц в индекс поисковых систем.
Работает без требования ввода CAPTCHA.
Может работать через прокси и напрямую. Поддерживает HTTP и Socks прокси с авторизацией и без авторизации.
Так как программа работает через сервис поисковой системы Яндекс, рекомендуется использовать индивидуальные прокси.
Для успешной работы рекомендуется добавлять не более 5 000 адресов с одного адреса прокси и изменять User-agent.
Поддерживает смену User-agent из списка в файле.
Может работать в многопоточном режиме без особой нагрузки на систему.
Yafasspage helps to index the pages of Your sites search engine Yandex. The program works in conjunction with other methods of promotion. The program provides a snapshot of Your pages in the cache of the search engine. The program does not guarantee a quick entry pages to the search engines to index. Works without the requirement of input capture. Can work through proxy and directly. Supports HTTP and Socks proxies with authorization and without authorization. The program will work through the service of search engine Yandex, it is recommended to use individual proxies. For successful operation it is recommended to add not more than 5 000 addresses from one address of a proxy and change the User-agent. Supports changing the User-agent from the list in the file. Can work in multi-threaded mode without much load on the system.